To visit us, here is our address in

France:
EXTENDE S.A.
14 Avenue Carnot
91300 Massy
France

Fax : +33 (0)9 72 13 42 68
GPS : Lat. 48.7291159, Long. 2.2665829999999687
You can also download the Map of our surroundings to help you get there from the nearest train station.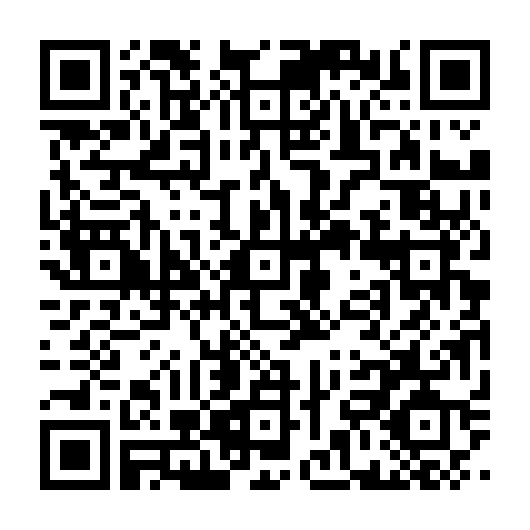 If you are looking for one of our other offices in France, here are their addresses:
EXTENDE S.A.
3 Rue d'Alembert
38000 Grenoble
France
EXTENDE S.A.
11 Avenue de Canteranne
Bâtiment GIENAH
33600 Pessac
France
For our

North-American customers, here is the address of our dedicated subsidiary:
EXTENDE Inc.
PO Box 41114
Norfolk
VA 23541
U.S.A.
You want to know more about our products and services? Please let us know by filling the form below:
The information collected in this entry form is recorded in Extende's database for internal marketing and commercial communication use.
They are kept for a period of 3 years and are intended for the marketing and sales department of Extende.
According to the law "Information Technology and Freedom", you can exercise your rights of access to data concerning you and have them rectified by contacting: Data Protection Officer, Extende - 14 Avenue Carnot 91300 Massy – France, or by email, to contact@extende.com, specifying in the subject of the mail, "Right of persons", and enclosing a copy of a proof of your identity.