You have little time to realize simulations on your own, but you wish to take advantage of the benefits of simulation?
Less mock-ups – Reduce time to market
Performance demonstration – Check feasability –
Efficient design – Increased reliability – Convince – Innovation
Our consulting team will help you
Design a probe, an inspection process
Check the feasibility of an inspection
Optimize, validate a procedure
Reduce time to market while designing a probe or an inspection
Simulate a complex diagnosis
Quantify the impact of influent and uncertain parameters on results
Provide simulation results for technical justifications (ENIQ, RSEM…), performance demonstration
Reduce costs of POD (design of experiment, simulated curve…) and qualification process: Less mock-ups!
Visualize to highlight your ideas and convince
Study innovative technologies before replacing conventional ones
Firm up your diagnosis after on-site inspections
Visualize to understand physical phenomena
Our consulting service can also be helpful for CIVA Users
Check your configurations, prepare complex configurations
Perform heavy calculations or variations
Check the limits of models
Create your scripts to run CIVA, potentially provided with a Graphical User Interface
Your interest to trust us
Be sure your simulation is made by the best specialists in the world (our team does CIVA training all around the world and for all CIVA users, and is constantly in touch with the CEA development team).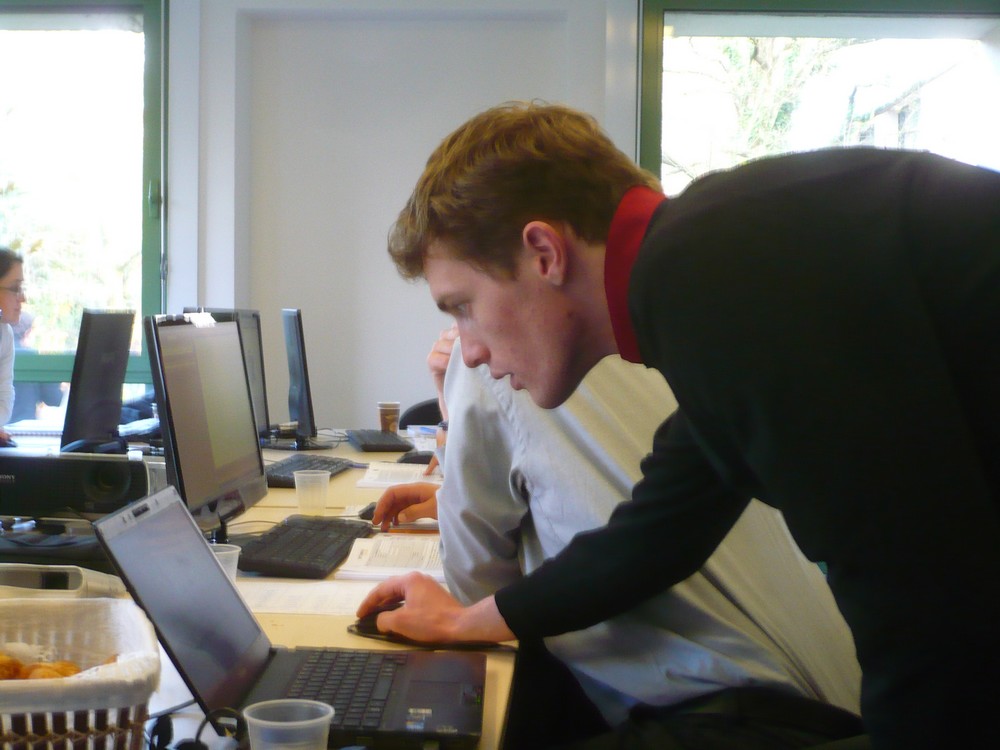 By trusting our experts team, you will benefit from:
Fast and good use of the software
Perfect knowledge of all the tools included in the software
Clear view of model limits
Long experience in all fields (Nuclear, Oil & Gas, Aeronautics…)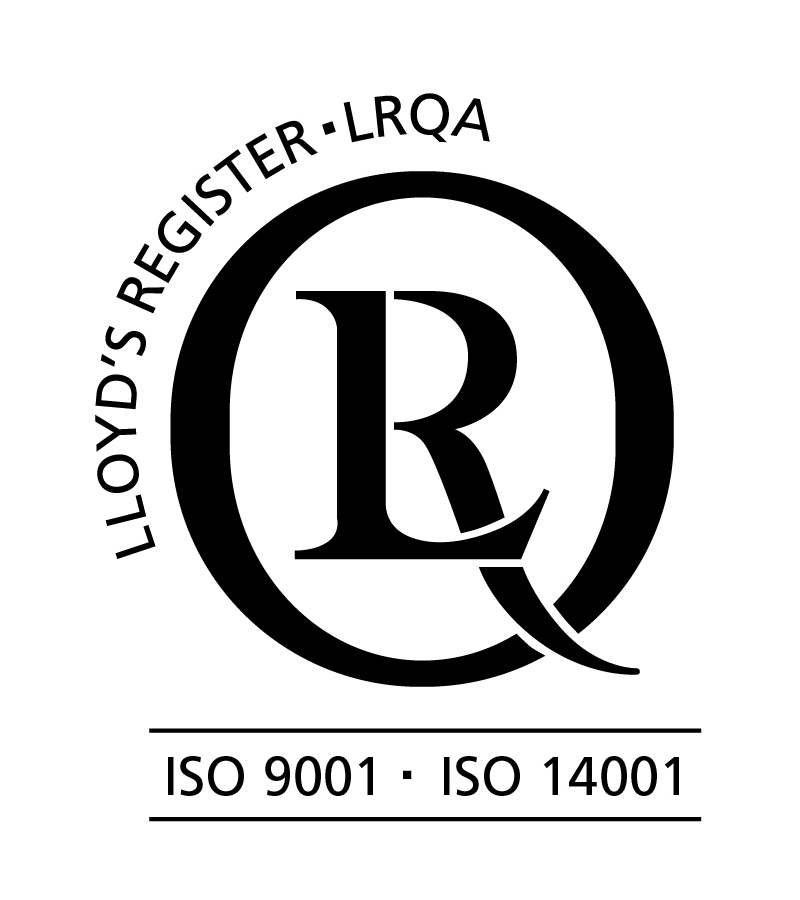 We are neutrals and indépendants (no on-site inspection): our diagnosis is impartial.
Our organization is ISO 9001 Certified.