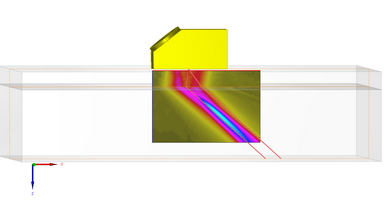 CIVA is a multi-technique (Ultrasound, Eddy Current, Radiography, ...) software platform developed by the CEA LIST and its partners.
This software has been developed since the early 90's and is distributed worldwide since 2010 by EXTENDE and its local distributors.
CIVA is a modules package (UT – Ultrasound, ET – Eddy Current, RT – Radiography) that can be bought or rented, independantly or combined, for a single computer or on a network.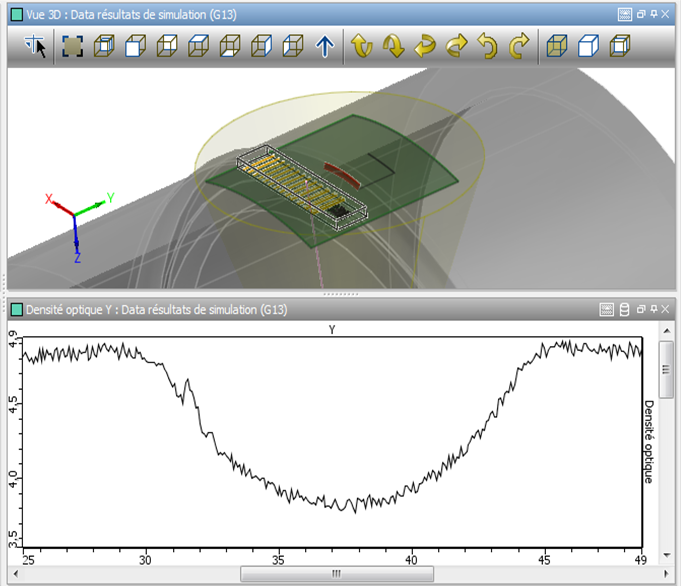 Additional modules such as Guided Wave, computed Tomography (requires the Radiography module), Athena2D, Finite Element Ultrasound module (requires the Ultrasound module) or Fidel2D, Finite Difference Ultrasound module (requires the Ultrasound module), are also available and will soon be complemented by additional modules.
The user interface is similar for every module, and is adapted to the NDT craft and to its uses (notions of specimen, defect, transducer, sources, materials, acquisition parameters...).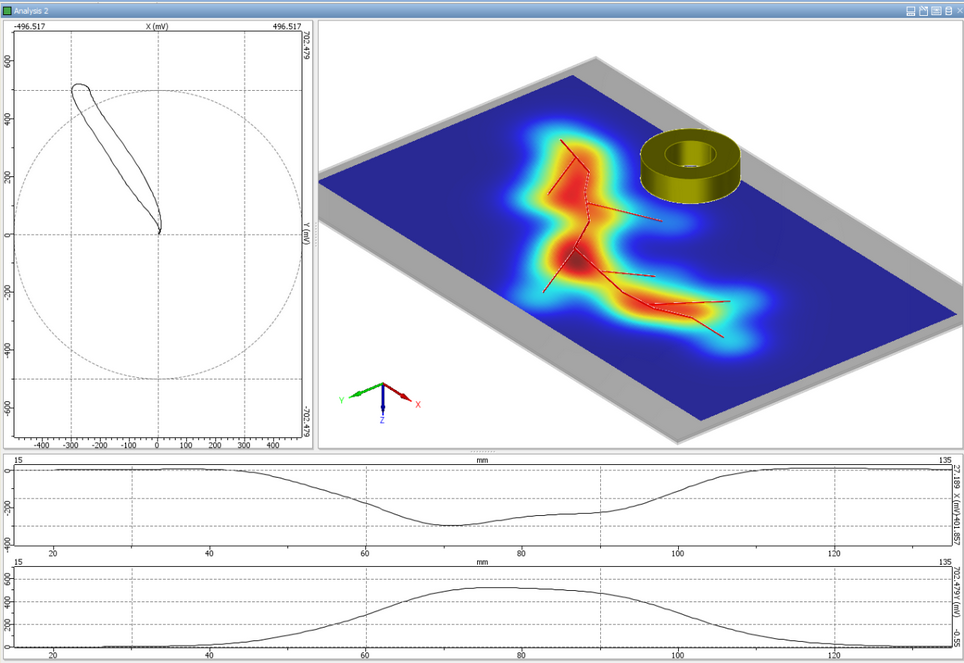 The CIVA platform not only provides simulation tools, but it is now also a powerful software for the analysis of your UT acquisition data.
As multiple acquisition systems are now compatible with CIVA UT (M2M® systems, GEKKO®, Omniscan®, etc.), many CIVA users want to use CIVA to perform the analysis of their acquisition files (selection and analysis of indications, examination report, reconstruction, signal processing, etc.).
This is now possible with CIVA UT Analysis!
A simplified version of CIVA is also available, called CIVA Education. This version, very easy to use, has been adapted for universities and training centers to help teaching and understanding the physical phenomena involved in Non-Destructive Testing. More information is available on the CIVA Education pages.