NEWS
CINDE conference in Edmonton, Alberta, Canada - EXTENDE is at the CINDE conference in Edmonton, Alberta, Canada
COFREND Days - EXTENDE is at the COFREND Days conference in Marseille, France
TraiNDE RT 1.2 is released - A new version of TraiNDE RT is available: TraiNDE RT 1.2.
Product Focus
TraiNDE RT 1.2 is now available!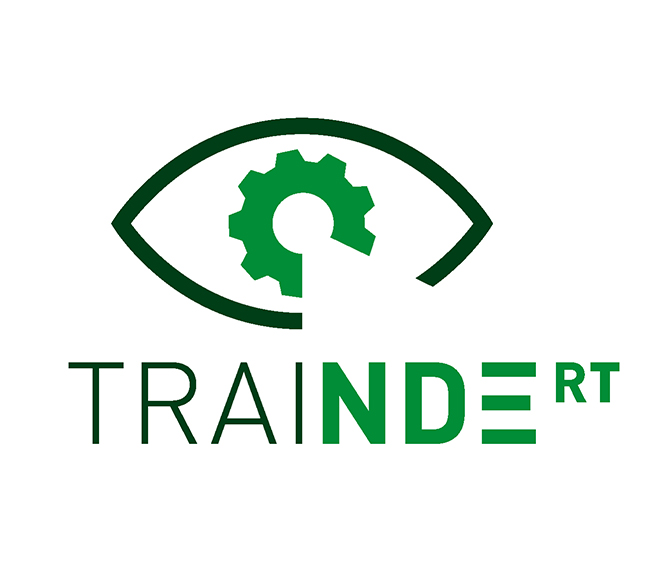 TraiNDE RT v1.2 now includes a PC version, in addition to the VR (Virtual Reality) one.
This new option lets the user benefit from the NDE training simulator concept without having to go through VR.
This version also integrates new exercises, and the possibility to put several IQIs on the same component.
More information is available in the Release Note.
Feel free to contact us if you need more information.