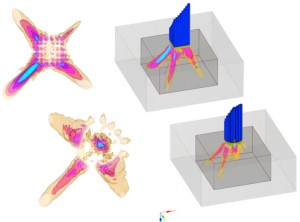 Our history
The company EXTENDE started its activities on January the 1st, 2010.
EXTENDE is the result of a collaboration between CEA LIST, a research center at the top of NDT techniques innovation and the historical developer of the CIVA platform, and CEDRAT, CIVA distributor from 2005 to 2009, whose actions contributed to making CIVA the worldwide leader in NDT simulation software solution.
In August 2011, EXTENDE started EXTENDE Inc., its subsidiary in the U.S.A., in order to get closer to its North-American customers.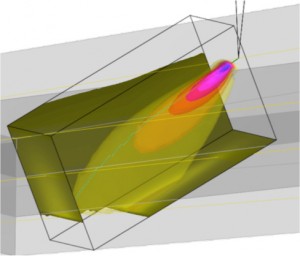 Our mission
We believe that High Quality and Innovative NDE will make our world a safer place and will help preserve the environment.
Therefore, EXTENDE's mission is to bring the benefits of Simulation and NDE Development Methodology to the NDE Community.
We consider that simulation and reasoning are the key values for NDT efficiency.
Being an independent and neutral player, teaming up with a well-known innovation center, responsiveness and confidentiality are values to which we are committed.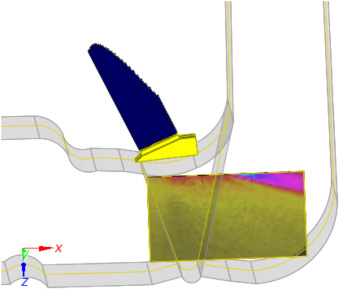 Our OBJECTIVES
EXTENDE's objectives are to:
Look for the mastery of performances, improve the existing techniques, promote the implementation of

innovative solutions

Highlight

simulation

,

reasoning

, stepping back and expertise as means of improvement and competitivity at all stages of the process
Offer, through a complementary and global vision,

adapted

solutions (technically and economically) to the situations encountered
Constitute an

independent and neutral

player, having an operational experience and relying on a well-known innovation center