Since october 2013, EXTENDE is certified ISO 14001 : 2004.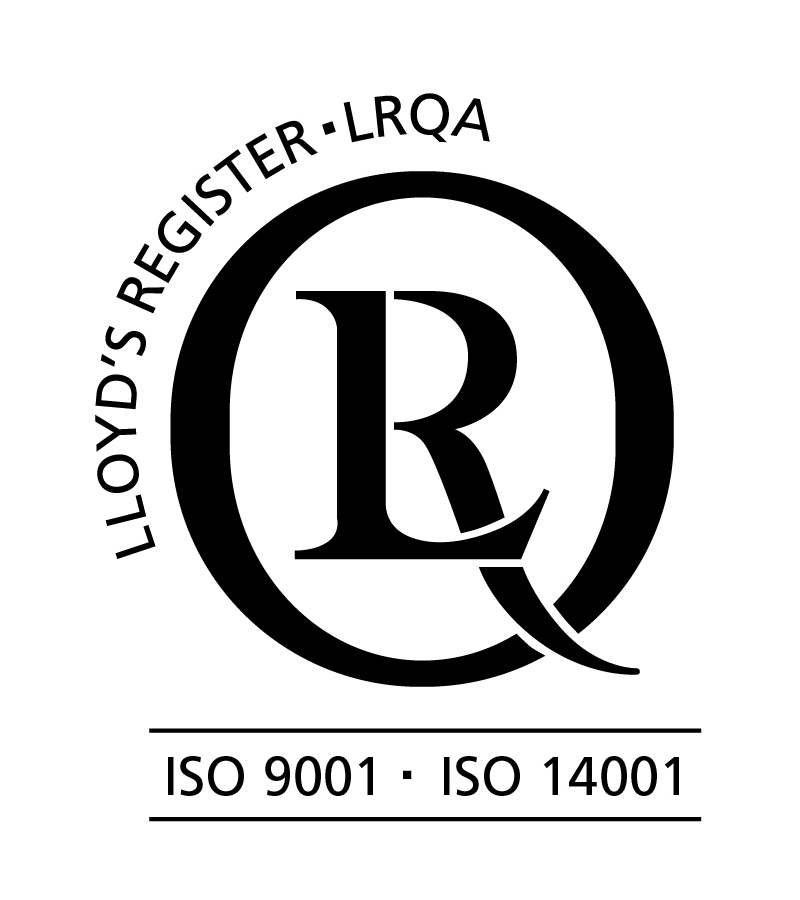 The ISO 14001 norm is about environmental management. It is based on continuous improvement of environmental performance through the mastery of the impacts of the company's activity.
To this end, EXTENDE implemented a certain amount of indicators, aiming at limiting and / or controlling its impact on the environment.
A code of good practice was implemented, in order to encourage employees to recycle and save energy.
Most of our impact comes from transportation. This is why we realize anually the Carbone Compensation for 50% of our expanses. During two consecutive years, we chose to support a composting waste project, to improve waste management and participate in the development of local peri-urban agriculture in Madagascar, through the GOOD PLANET foundation.
Besides, EXTENDE also supports the values of the Global Compact of the United Nations, regarding human rights, labour, environment and anti-corruption.
Our commitment is available in our Quality Manual.