We believe that
innovation
in the field of NDT is a key factor in improving
safety
and
environmental protection
. All fields are concerned, its impact on sustainable development is crucial.
EMAT, process of integrating simulation in POD, ET multi-elements probes, ultrasounds sparse arrays, digital RT screens, complex materials such as composites or austenitic welds... CIVA platform offers many opportunities for the most demanding laboratory research.
WE ARE AVAILABLE TO ASSESS YOUR NEEDS
We offer you our expertise to help you
optimize all control methods
and adopt
innovative and efficient
solutions.
Always listening to your needs, we will confidentially and with technical rigor and humility assess your need. We have a perfect knowledge of all the tools included in the CIVA software, which gives us a clear view of the limitations of simulation models.
Our team of experts always adopts a methodological approach, step by step, starting by checking the feasibility to ensure that we meet your needs. Thus, it is possible to secure your probe design, specimen or process. We can assess the impact of influential parameters and help you understand complex results.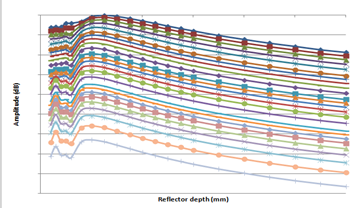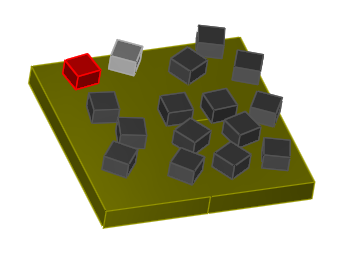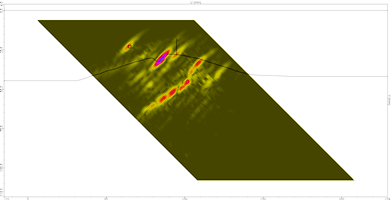 Make sure that your need is addressed by the best specialists in the world (our team conducts CIVA training across the world for all users of CIVA, and is in constant contact with the CEA development team).
We are neutral (no on-site inspection) and independent : our diagnosis is impartial.
Our organization is ISO 9001 CERTIFIED.
Describe your need!
we can run and analyse complex and massive calculations
We can run simulations for you. Either complex cases with 3D CAD, anisotropic material, branched defects, tomographic cases... Or massive calculation cases with hundreds of flaws, parameters variations, multiple probes...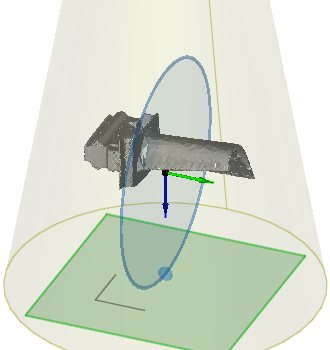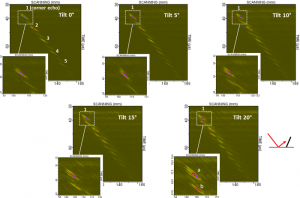 We have the computers to run calculations, we have the tools to manage thousands of results without mistake.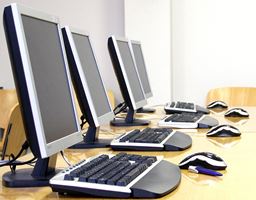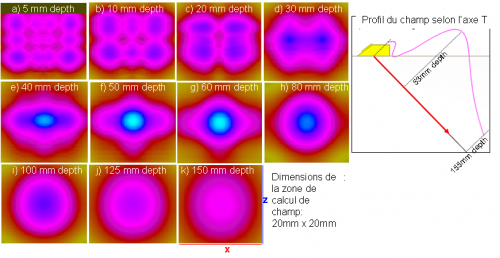 ExAmples
Application cases
Publications