EXTENDE at your service
Our core values are to give our clients absolute priority, to actively listen to their problematics in order to identify their needs together, to assure them confidentiality, to bring the highest rigor in any task performed and to keep a technical humility in front of difficulties and challenges encountered.
Our clients expect from us availability, reactivity and of course a real technical expertise allowing everyone's skills to improve.
These values are the foundation of our Quality Management System.
Besides, we are neutrals (no on-site inspection) and independants: our diagnostic is impartial.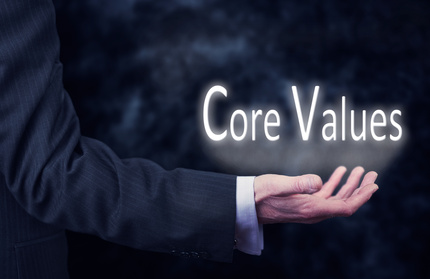 EXTENDE goes further
Create together a safer world, innovate and work more serenely, such are our motivations and ambition.
Written by the whole team, our Code of Ethics gathers all the values that we think are essential for EXTENDE to be a socially responsible company, and in which everyone can aim at the fulfillment to reach one's full potential: openness, dynamism, professionnalism, exchange, sustainability and responsability.