15th January 2018
Eric Bai is the distributor of CIVA software in China at Matrix NDT, an also a user of the software.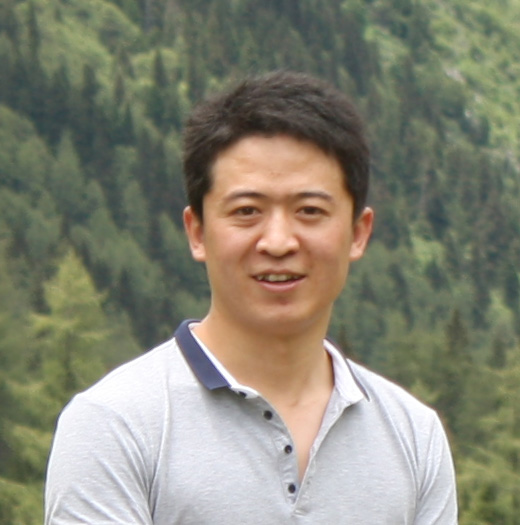 In your opinion, what are the advantages of this tool?
Firstly, CIVA can model different kinds of specimens, different kinds of probes, different kinds of materials and different kinds of NDT technologies, so most of the cases we encounter can be simulated.
Secondly, the new advanced technologies can always be embedded in CIVA timely, such as FMC/TFM, EMAT, SAUL, Eddy Current array, Digital Radiography...
Thirdly, the results of CIVA simulation can always be in a good agreement with the actual test results, so it is a reliable assistant for inspection scheme development.
Fourthly, the POD function is really strong for the researchers to know the affection of different parameters in detection.
For which technique do you use it most?
Ultrasonic, Phased Array.
One of the latest improvements of the new version is the release of CIVA in Chinese. Do you think this is very much expected from CIVA clients in China?
Yes, most of the Chinese customers are not good at English, so a Chinese version is really expected and helpful.
What was for you the most useful improvement of this last version?
For me, the most useful improvements are the probe library and the addiction of the pulsed Eddy Current technique.
Could you share with us a case example in which the use of simulation was a gain of time or cost for you?
Here is an AUT weld inspection scheme simulation case, for which we have modeled the zonal discrimination method for pipeline girth welds inspection that you can see.